Knitwear Lab develops smart technological applications for knitwear. Our knitwear specialists combine material research with the latest knitwear technologies. We have 5 multi-gauge flat-bed knitting machines from STOLL, among which 3 of the latest and most advanced STOLL ADF machines. The multi-gauge of our machines range from 3,5GG to 18GG. Our programmers all have a background in design. The combination of technological innovation and a design-driven perspective is what makes Knitwear Lab truly unique.
At our Lab we develop prototypes and run productions in small quantities.
For bigger productions we cooperate with our certified and partner factories in Istanbul, Turkey. With our experience in the industry – our founder Thijs Verhaar has more than 35 years' experience in international knitwear production – and extended network we make sure your production will be successfully completed.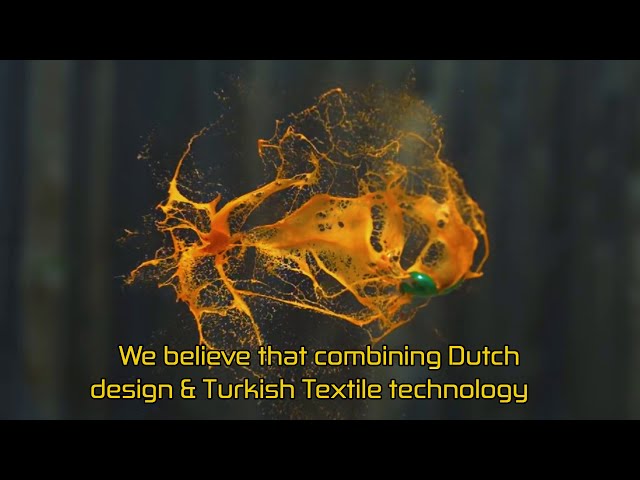 Our team of experienced knitwear specialists offer consultancy on all issues that may arise with designing or producing knitwear products. Our Lab is specialized in sustainable production methods, recycled yarns, smart textiles and 3D knitting techniques.
We have a progressive vision on sustainability. At Knitwear Lab we are constantly developing ethical materials like biodegradable textiles and yarns from recycled waste. Moreover, we place a high emphasis on zero-waste production methods. Through 3D knitting techniques we are capable of knitting designs entirely out of one piece, without any waste. It is our responsibility to educate our clients on the impact their production will have on our ecosystem.